Hello My name is Darlene Howell I am fairly new to this Blogging stuff but I thought a great idea for a Blog would be a Little how to scratchboard. I have been creating Scratchboards for a few years now and I find it very rewarding.
Scratchboard can be done on either a blank white surface that you paint or ink then scratch out your highlights or the way I normally do it is I start with a preinked board. Ampersand makes a great Board for this called scratchbord. It is a sturdy board with a layer of white clay then a layer of ink.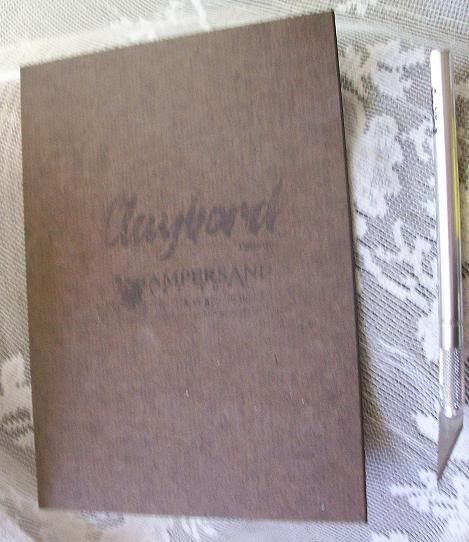 I usually start out with the basic outlines just so I know where everything is going to be Sccratching out the lines with an exacto knife usually very lightly at this stage.
Then I start from Left to right filling in the highlights as I go.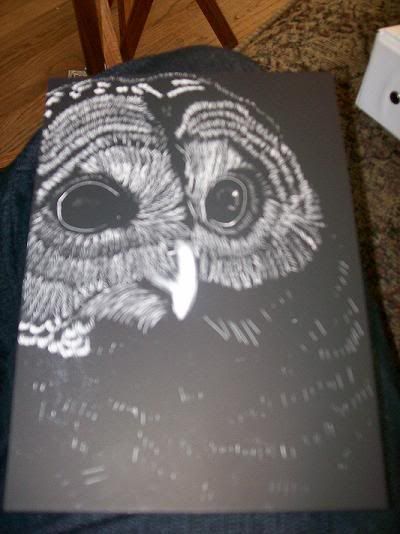 Then I go over it making sure there are no adjustments I need to make and if so I can reink and rescratch.
Here is the finished product.
I then spray it with a spray varnish to protect it.