During the Holidays I love to paint subjects that bring out the holiday spirit. It's a wonderful way to get in that feeling of excitement and wonder of the season.
I hope you will have a Holiday filled with
Enjoy viewing my Christmas creations.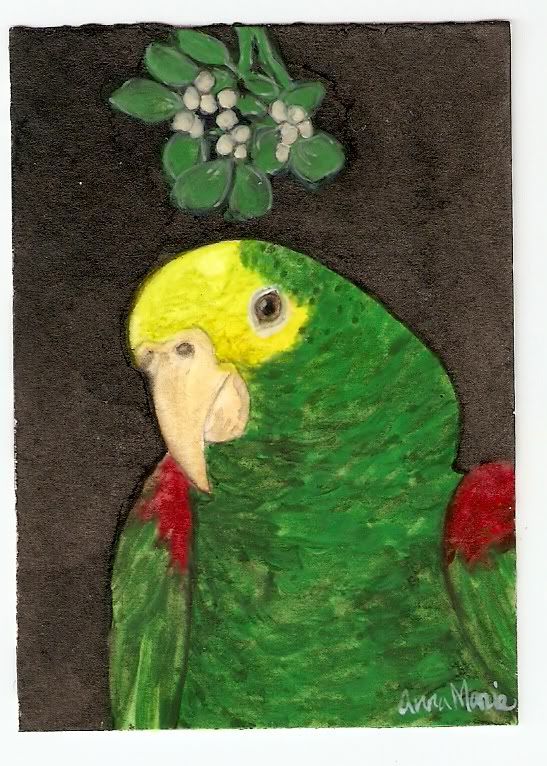 Poppy always enjoys posing for a Holiday portrait.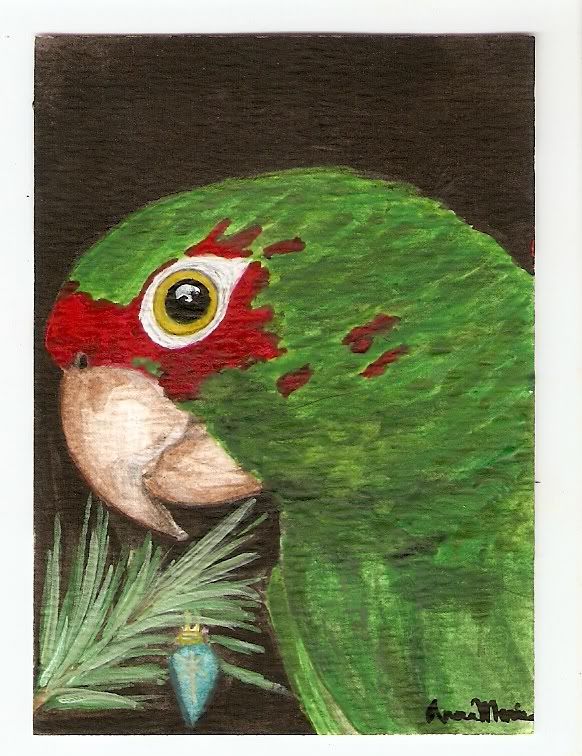 CHRISTMAS PRESENT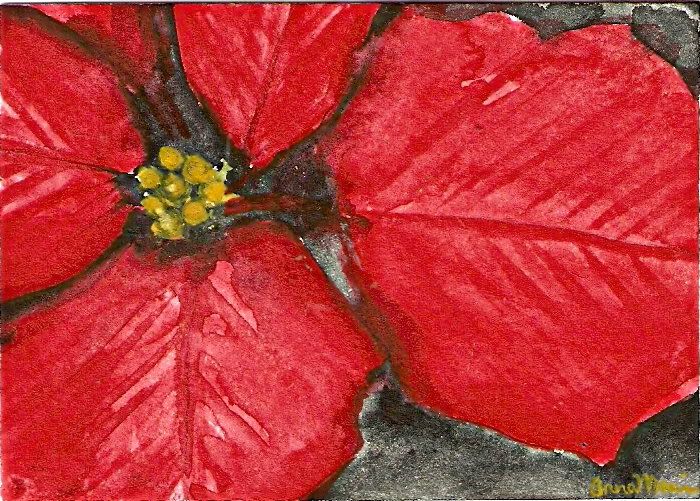 CHRISTMAS FUTURE????
We'll just have to see what will inspire me in 2009.
Thank you for checking out the DAWG blog full of talented women artist online!